UNIVERSIDAD DE PUERTO RICO
RECINTO UNIVERSITARIO DE MAYAGÜEZ
DEPARTAMENTO DE GEOLOGÍA
RED SÍSMICA DE PUERTO RICO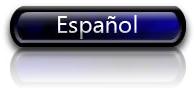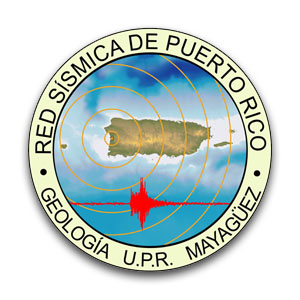 UNIVERSITY OF PUERTO RICO
MAYAGÜEZ CAMPUS
DEPARTMENT OF GEOLOGY
PUERTO RICO SEISMIC NETWORK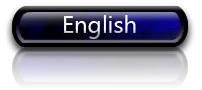 Visión
Ser un centro líder en el monitoreo, alerta e información, investigación y educación de terremotos y tsunamis en el Caribe.
Vision
To be the leading center in the monitoring, warning and information, research and education of earthquakes and tsunamis in the Caribbean.
Misión
Informar de manera confiable y oportuna la generación y efectos de terremotos y tsunamis para Puerto Rico e Islas Vírgenes.
Mission
Inform in a reliable and timely manner the generation and effects of earthquakes and tsunamis for Puerto Rico and Virgin Islands.
Acerca de nosotros
Número telefónico: 787-833-8433
Direccion Fisica: UPRM Edificio D Mayagüez P.R. Callbox 9000, 00680
Email: staff@prsnmail.uprm.edu
About us
Telephone Number: 787-833-8433
Physical Adress: UPR Building D Mayagüez P.R. Callbox 9000, 00680
Email: staff@prsnmail.uprm.edu