If you are inside a building:
Drop, Cover and Hold On! These three simple steps are the most recommended to save your life and avoid injuries during the onslaught of an earthquake. Always wait for it to stop shaking; then proceed to take the necessary actions established in your emergency plan, keeping calm.
If you can't find a sturdy object where you can take cover, find a small or narrow place in the structure or against an interior wall, away from objects that may fall and cover your head with your arms in the following way (See fig. 2). You can also protect yourself under small furniture; you won't be able to cover your body completely, but at least you can protect your head and neck.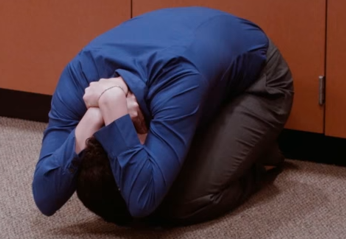 Figure 1. Proper way to protect your head during an earthquake.
Collected from Shakeout.org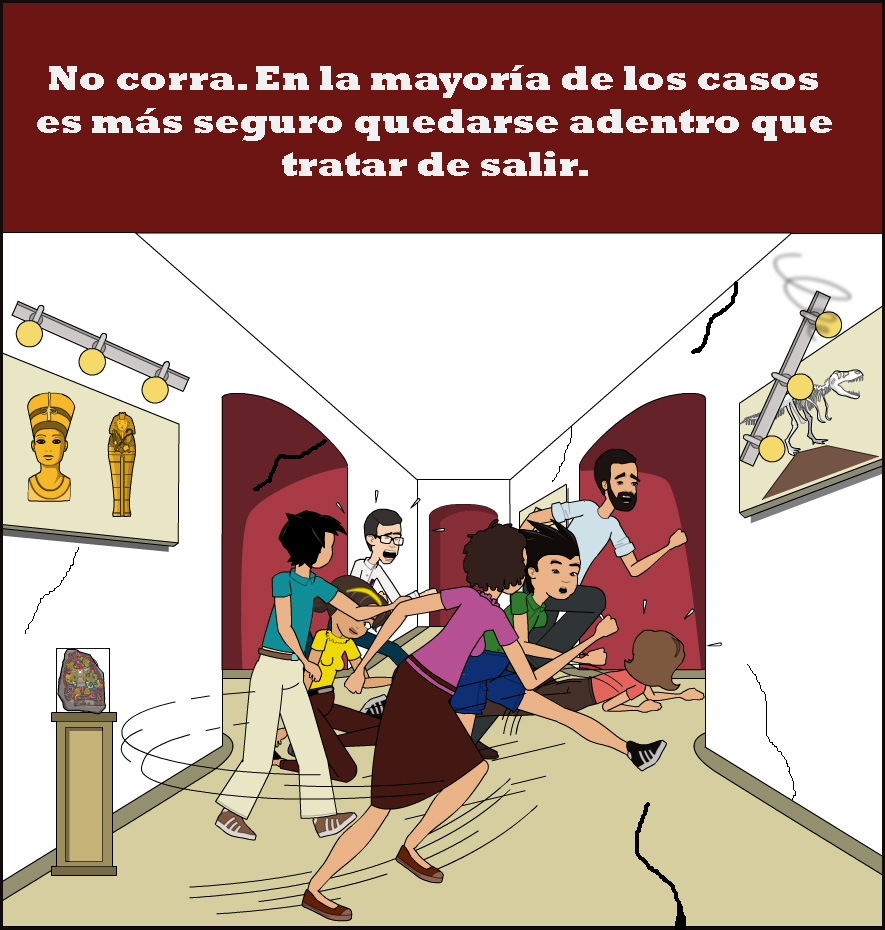 Figure 2. What to do if you are inside a building during an earthquake