Know your environment:
In order to prepare for an earthquake (whether in our home or work area, among other places) it is important to recognize which areas are safe and which may be vulnerable to damage.
<✓ Under a resistant object: Objects like tables (not made of glass), desks, and even chairs may save your life. Virtually any piece of sturdy furniture in where to drop, cover and hold will serve useful. The importance of this practice lies in finding protection from objects that may fall on the ground during a tremor. If you cannot cover yourself under a piece of furniture large enough to cover your entire body, at least protect your head and neck. In case of people with any physical condition that make it difficult to move, it is advisable to place an object nearby so they may use to protect their head, such as a cushion. If the person is bedridden it is advisable not to place objects in the room that may give way and fall on top.
✓ Structure corners: Basically, these place are reinforced by columns or beams as the case may be. In the midst of a tremor, you can bend over and cover your head and neck with your arms.
✓ Narrow spaces: Restricted spaces such as hallways or small rooms can also be of great help. However, you should consider the construction of the structure and if loose objects could fall. Remember to protect at least your head and neck
✓ Others considerations: During an earthquake, avoid hazardous places like, for example: glass windows, glass doors or showcases, stairs, bookshelves or shelves without securing, standing under hanging objects, near volatile materials or explosives, electrical cables and under door frames, among others. If you are in a building, do not use the elevators (the electric services may be affected). On the other hand, you can make your environment a safer one. It is advisable to anchor heavy furniture to the walls (eg cabinets, bookshelves, etc.) and to attach frames and other objects to the walls and shelves, as applicable, and place heavy objects at low height You can also make sure to keep the spaces clear of obstacles (doors and corridors) in order to allow easy access. If you have portable emergency supplies (eg backpack), you can place them near the exits of the structure, which should also be clear of obstacles. Finally, it would be useful to draw a map of the structure, detailing evacuation routes to the nearest exits.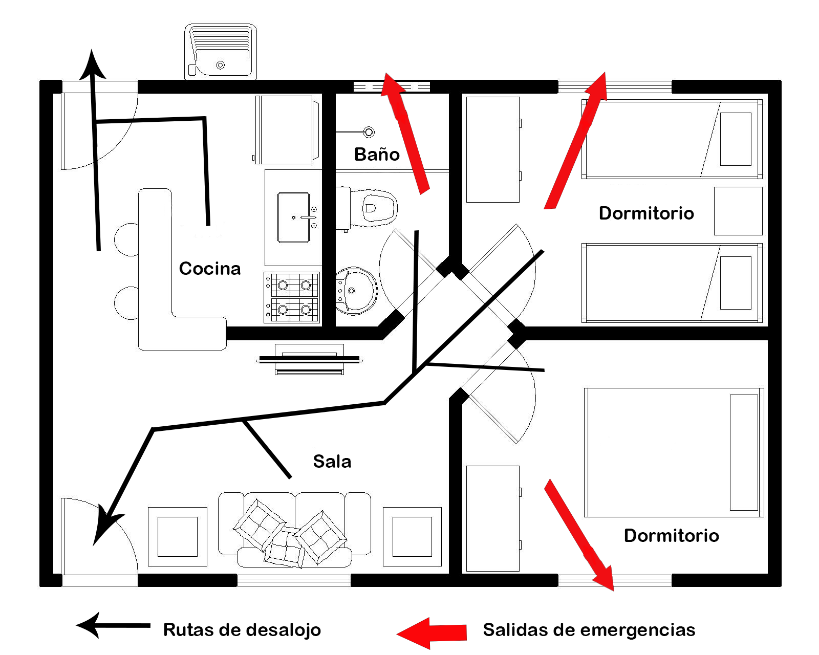 Figure 6. Sketch of house with evacuation routes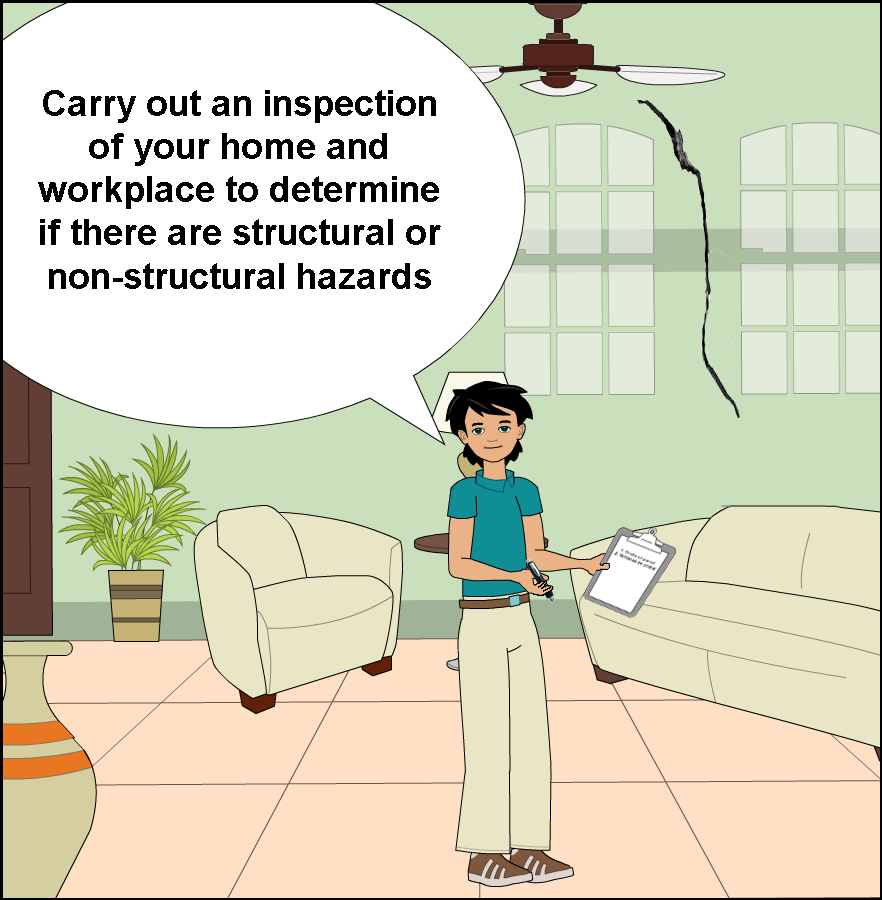 Figure 7. Illustration of hazard inspection. Image by PRSN